About the Business
Firesafetychx is a highly qualified fire engineering and risk assessment company, operating in building safety for over 15 years. Our services are ;
Fire Risk Assessments
Fire Strategy
PAS 9980 Assessments
Fire Risk Appraisals of External Walls (FRAEW)
Fire Door Inspections
Building Safety Cases
Fire Evacuation Assessments & plans
Compartmentation Surveys
Fire and Safety Equipment Maintenance
Asbestos Surveys.
Business Services
---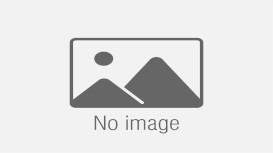 We carry out all Type 1 to Type 4 Fire Risk Assessments for blocks of flats, offices, commercial &
industrial premises in accordance with the Regulatory Reform (Fire Safety) Order 2005. The Type 1-4
Fire Risk Assessment will include;
Risk assessment Means of escape
Means of giving warning
Means of fighting fire
We also complete a detailed fire risk appraisal of the external walls FREAW (under PAS 9980) in
accordance with the Fire Safety Act 2021, and supports the overall
fire risk assessment for a building.
Location & Hours