About the Business
Premium
Based in Co Armagh, Hillmount Management was founded to meet the growing need for a comprehensive and competitive estate management service in Northern Ireland. Being qualified specialists in property and amenity management enables us to design and deliver cost effective, professional management solutions.
We provide block management, estate management, open space management and insurance for resident management companies throughout Northern Ireland including Armagh, Portadown, Lurgan, Antrim, Banbridge and Newry.
Business Services
---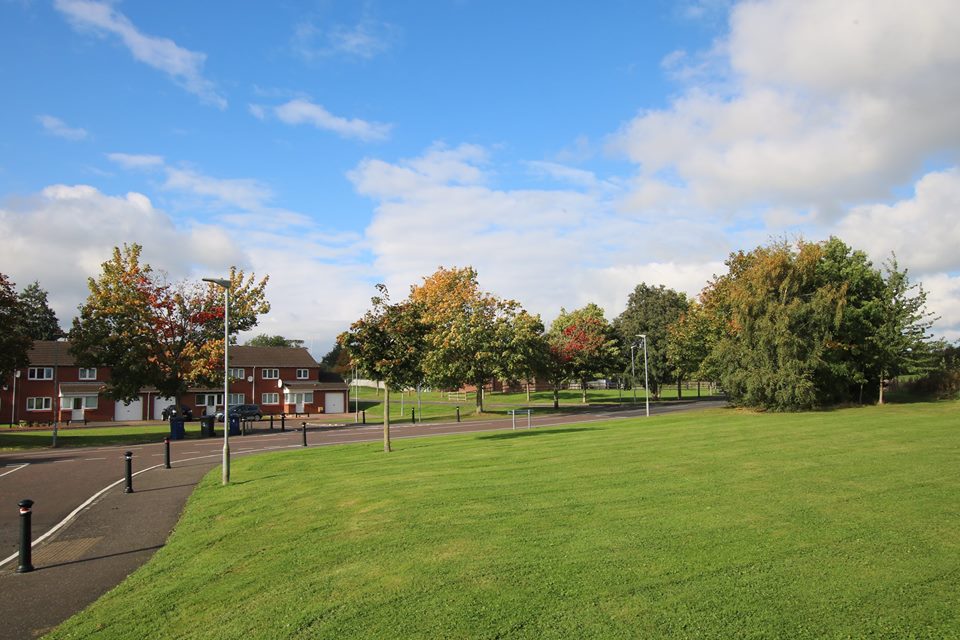 Our Estate and Block Management includes:
FINANCE MANAGEMENT
Preparation of an annual budget to assess the level of annual service charges.
Regular billing and collection of annual service charges.
Provision of a periodic report of income, expenditure and cash flow.
Preparation and submission of annual accounts by an independent accountant.
Preparation of a reserve fund plan relating to cyclical maintenance and major repairs.
Arrears collection management including individual repayment plans and pursuit of non payers to small claims court and debt recovery agents.
Administering a client trust bank account on behalf of the Residents Management Company.
COMPANY ADMINISTRATION
Calling Annual General Meetings to be held locally including preparing meeting agendas, issuing invitations for AGM's to shareholders and actioning matters arising from meetings.
Circulating minutes of meetings held to all Shareholders of the Residents Management Company.
Filing returns with Companies House and ensuring legislation is adhered to.
Corresponding with Directors and responding to Shareholder / resident enquiries.
Out of ours emergency service by text message and instant email.
Regular visits to developments by a Hillmount Manager ensure we can react to maintenance or repair issues and Shareholders can directly voice queries they have.
MAINTENANCE & REPAIRS
Preparation of a long-term maintenance and repair plan.
Perform routine maintenance, repairs and cleaning of open space and communal areas including stairs, lifts, grass, shrub beds, trees, pavements, roads and street lighting if required.
Deal with day to day repairs promptly and efficiently.
Preparation of maintenance plans for plant and machinery.
Advise on major contract work and the use of specialist professionals and contractors.
Liaising with maintenance contractors as and when required.
Annually tendering services to ensure value for money.
Ensuring contractors have appropriate insurance in place before conducting work.
INSURANCE
Arranging appropriate insurance cover for buildings and communal areas.
Obtaining multiple quotations to ensure value for money.
Satisfying endorsements made by the Insurer including signage, life saving equipment, safety features etc.
Regular site visits by a Hillmount Manager to prevent and react to possible dangers.
Assist with claims management and co-ordination of repair projects.
Testimonials
---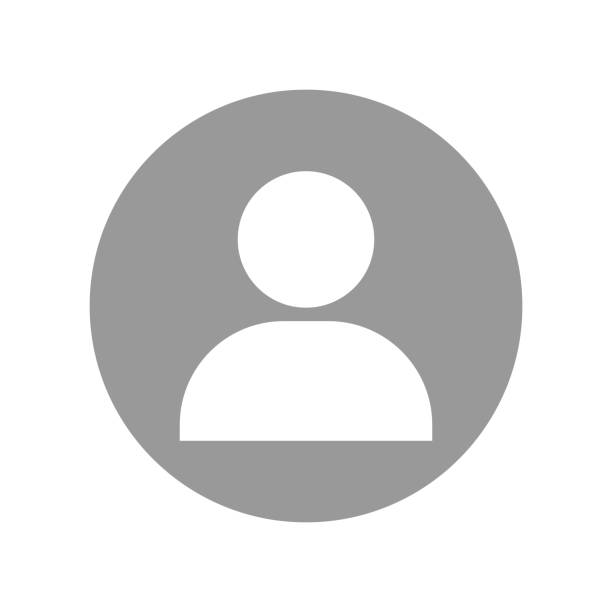 Mr and Mrs Bradley
Armagh, County Armagh
Hillmount Management has been very proficient in improving our housing development. We found them very helpful from the beginning, hearing our every concern and assisting us during the change-over period, making the whole process trouble free and easy. Hillmount Management was able to provide us with a competitive quote offering us great value and efficiency all at once. In just 3 months, Hillmount did more to improve our green spaces than in the previous 5 years under old management.
Reviews
---
Margaret McEvoy-Daly
03 Feb, 2020
I would highly recommend Hillmount Management to any housing development that requires a management company. Our housing development was very badly let down by a local company and I could have lost the sale of my house because of it. I contacted Andrew and he was professional and extremely helpful from the start. He provided the residents with a detailed breakdown of costs involved, laid out exactly what he would be responsible for and liaised with the residents to reassure them that he would manage the company effectively. Hillmount took on the management of the housing development and also provided me with letters for our solicitor to aid the sale of our house. I would have no hesitation in recommending this company.
Location & Hours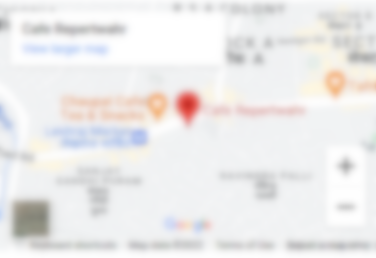 | | | |
| --- | --- | --- |
| Mon | 09:00 - 17:00 | |
| Tue | 09:00 - 17:00 | |
| Wed | 09:00 - 17:00 | |
| Thu | 09:00 - 17:00 | |
| Fri | 09:00 - 17:00 | |
| Sat | 10:00 - 13:00 | |
| Sun | Closed | |