About the Business
We help business owners and managers let go of their operations, improve efficiency, and priotise their life goals.
Results are:
-Less stress
-Better guest/tenant reviews
-Planned NOT reactive services
-No Unreliability
-No Call Out Fees
-Fixed Prices
-Better Investment Returns Some of the questions... you need answering?
Do you struggle with trades turning up?
Do you want to be proactive?
Is your to-do list never complete?
Are your maintenance issues addressed promptly?
Do you know the difference between property management and information passers?
Location & Hours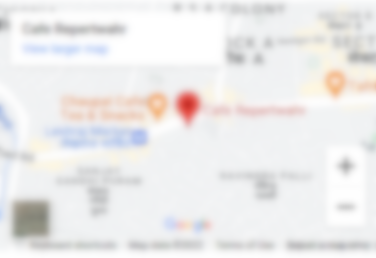 Office

JAR Property Management

7A Market Street, Crediton, EX17 2AJ