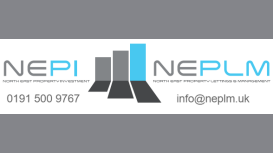 About the Business
Premium
North East Property Lettings & Management (NEPLM) is a property management company in the North East. Supplying local Councils and housing providers with high-quality rental properties.
Offering a fully managed service for buy-to-let property owners. Regular inspections, rental guarantee, inventory arrangements, and full property maintenance.
Business Services
---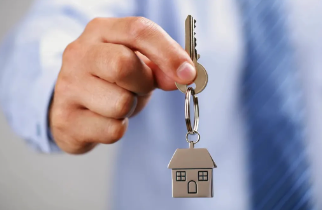 Property management services for the North East. NEPLM is a leading property management company based in the North East serving clients throughout the UK & internationally. We currently successfully manage over 300 properties and our clients are local to the North East, UK based, and as far afield as Hong Kong.
With years of experience, our experienced property management team provide advice and proactive support to property owners, investors, and landlords and delivers a wide array of services including income management, lease compliance, and asset maintenance.
Location & Hours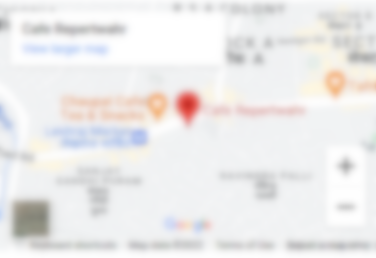 Newcastle upon Tyne, NE4 7YL
Office

North East Property Lettings & Management Ltd

Newcastle upon Tyne, NE4 7YL