About the Business
Premium
We offer a full suite of block management services including:
· Collecting and accounting for the service charges.
· Debt collection of any service charge arrears.
· Issue of service charge statements.
· Managing the upkeep of the building common parts.
· Managing the upkeep of the communal gardens.
· Planning, comms & instruction of works under section 20.
· AGM meeting and minutes.
· Annual budget setting.
· Arranging Building Insurance.
· Safety inspections & certificates for the common parts.
· Answering buyer information enquiries.
· Management of lease related compliance.
Every property is different and services are tailored accordingly based on the building requirements and client specification.
Location & Hours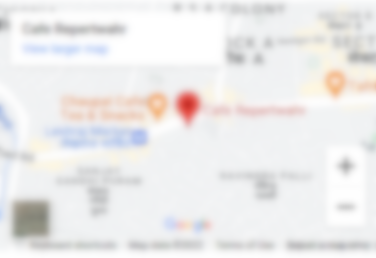 59 Castle Street, Reading, RG1 7SN