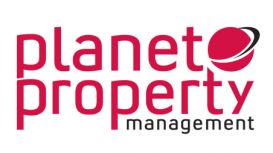 Local Knowledge:
 
We have the essential local knowledge and expertise, which is so important when selling or renting your property. Expert Presentation:
 Your home is portrayed in the best

possible light using professional photography, detailed floor-plans and digital media where appropriate. Experience and Confidence: Our fully trained team has many years experience dealing with property sales, property lettings, mortgage finance and property development.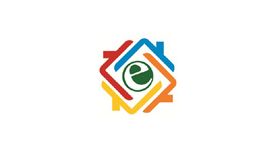 Elmlodge Estates is Hounslow's longest established independently owned estate agency practice. We have been successfully letting and managing all residential property types, from flats, studios,

houses and bungalows through to country estates from our offices in Hounslow for the last 27 years.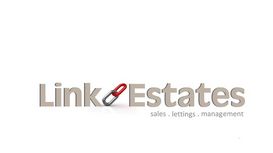 We were founded to centralise in-house management and leverage these well developed capabilities to individual clients and professional investors. We have a proven track record in providing a

cost-conscious ability that assists our clients in making their investment, management or strategic decisions. Having developed long standing relationships in the sector we are confident in our ability to secure optimal returns for our clients and being judicious about expenses.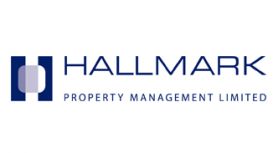 Hallmark Property Management Ltd provides a complete property management service to Developers, Freeholders, Residents' Associations, Resident Management Companies and Housing Associations. We manage

a wide range of developments both large and small. We offer a high quality, thoroughly professional service to our clients and manage our developments in accordance with ARMA guidelines.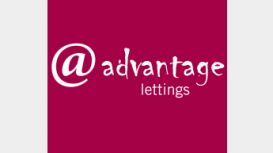 Advantage Lettings is a new local independent company, specialising in Residential lettings and Property Management. Managing Director Raewyn Greer has over 25 years experience in the property

industry and brings vast knowledge, a high degree of professionalism plus a very strong ethical approach to the industry. Her vast experience has earned her the reputation of being knowledgeable, trustworthy, reliable and caring.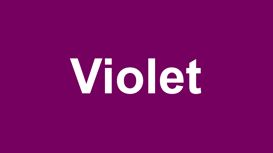 Violet Property Management provides a reliable, competitively priced property management service for residential and commercial landlords across South West London for as little as £10 per week. Our

clients have access to a 365-day per year helpline for routine maintenance work, inspections and emergency repairs. Violet Property Management operates an on-line business model, which allows us to keep costs well below those of high street agencies.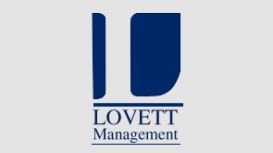 Lovett Management recognises that every block and every estate is different, that leaseholders and freeholders alike all have different requirements and opinions; and that the industry continues to

change. Therefore, we change with it and offer a personalised, open and transparent service tailored to all their requirements. Our staff are trained to ensure that 70% of any conversation or meeting is spent listening to the client's needs and concerns.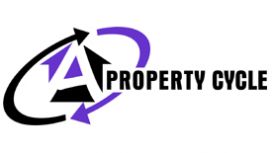 Our journey on A Property Cycle usually begins when we leave our parents home to become tenants and rent our first home. The next part of the journey is making that decision to become a first time

home owner. Often the first home we buy is not the one that we will keep and live in for the rest of our lives. It is more than likely that we will move again and perhaps several times before we find the ideal home and location.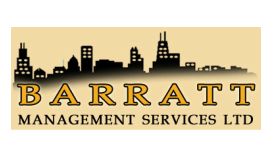 Barratt Management Services Ltd provide property management advice and services for national investors, corporate owners and occupiers of all types of property. If you have a portfolio of one or more

properties which you would like managed by our professional consultants, then we are here to assist you. Our clients include landlords as well as tenants for commercial properties.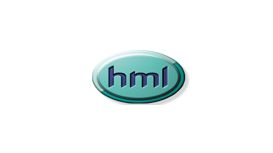 We are proud to be recognised as one of the leading independent property management service providers in the country. We've been providing property management services to the residential sector for

over 20 years and, through specialist divisions, also offer clients related professional services which include insurance broking and building surveying.
---
Are you seeking passive income from a real estate? Indeed, this is one of the best ways to get a stable income. Therefore, many people are purchasing a real estate just for the sake of following an investment income strategy they have in mind, as a pro property management company in Feltham shares. However, in order to make money, it is important to manage your property properly and this is when you need the professional help of a property management company in Feltham. Even if you don't want to get the service of a property management company in Feltham, at least you can benefit a lot from the recommendations and tips by a pro property management company in Feltham, right? This is what today's article is all about. Stay tuned for some really good tips by a property management company in Feltham.
Property Management Company in Feltham – Do It the Right Way
A property management company in Feltham will tell you that there is a Holy Trinity of managing a real estate property and it includes transparency, hard work, and honest communication. You don't want to set the wrong expectations when renting out a property, no matter if long-term or short-term. However, it will be all pretty hard and time-consuming to do without the professional help of a property management company in Feltham. The right property management company in Feltham will help you take some of the pressure off. Therefore, today we provide you with some key tips from a pro property management company in Feltham.
Tip from a Property Management Company in Feltham: Get to Know Your Home
When you purchase a new property with the idea to rent it out, a property management company in Feltham advice to first get to know the property very well and all the property's systems. As a property management company in Feltham will remind you, every property have a set of systems and each system has its specific service interval and lifespan. You don't want one of these systems to fail while you are renting out your property, as the property management company in Feltham suggests. Therefore, it is now your priority to check all systems and ensure they are all well-maintained.
Tip from a Property Management Company in Feltham: Reinvest
In case you are running the property as a holiday rental, then you should be prepared that you need to reinvest in this property, as suggested by a property management company in Feltham. A property management company in Feltham will suggest using part of the revenue you earn from renting out for reinvesting. The more guests you have, the more "use" the property will get and the more you will have to work on it. In case you don't have the time to deal with all that, you can hire a property management company in Feltham to take care. However, you can also do it without a property management company in Feltham but it will be more engaging and time-consuming. At the end of the day, using the help of a property management company in Feltham is truly useful and worth the money.