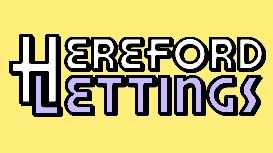 I would like to thank you for coming to my web site and for the time I hope you will now invest in browsing it. My name is Ian Collins, I am the proprietor of Hereford Lettings and my mission is to

make private renting more ethical and affordable in Hereford and the surrounding areas. I believe that certain agency fees being charged to tenants are excessive or even unfair so I have decided its time local residents were offered the opportunity to avoid paying them.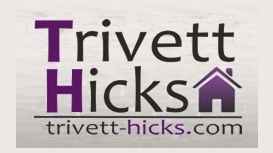 Trivett Hicks is an established leading independent estate agent, specialising in property sales as well as lettings and property management. The company originally opened in Ross-on-Wye in 1988 under

the name of Jonathan Preece & Co with a second office opening in Hereford later, in 2002. In 2005 the business was sold to two of the management team, Jason Hicks and Jeremy Trivett, who established the name TrivettHicks. Trivett Hicks are the ones to choose.!